dnota to attend Smart City Expo USA to measure New York's air quality
New York, one of the most polluted cities in the United States, will measure air quality during the Smart City Expo USA, an international event that brings together the main players in the smart cities sector. This initiative aims to improve the health of the city's inhabitants and promote technology to improve air quality in cities. dnota will attend Smart City Expo USA to measure New York's air quality with the intention of raising awareness of the impact of pollution on health.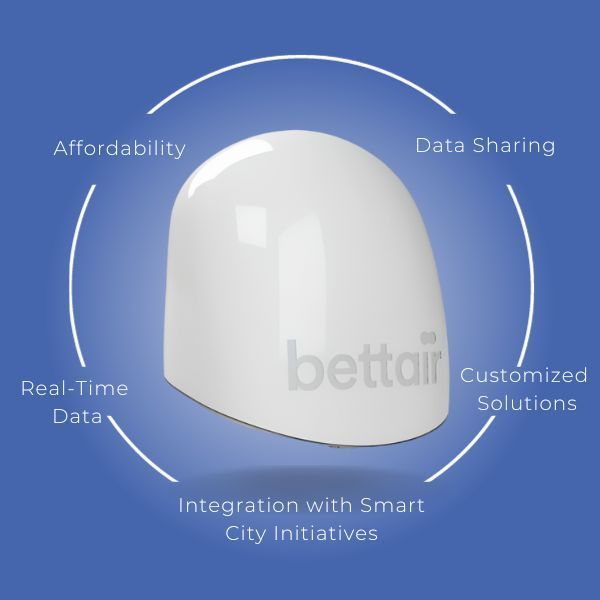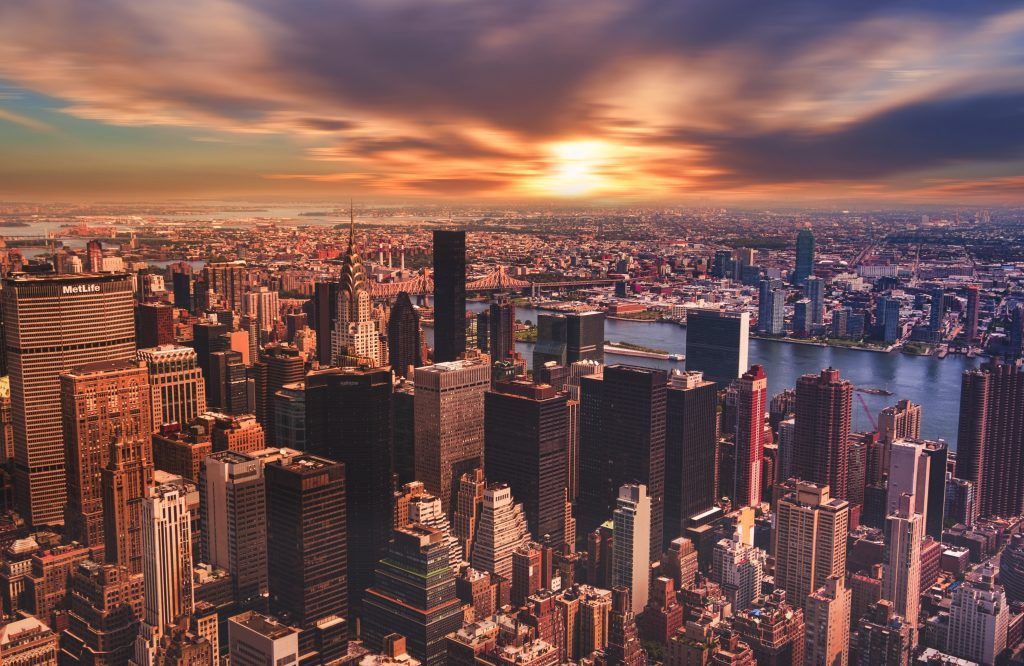 dnota starts its internationalization in North America
The company dnota, leader in the development of solutions for air quality measurement, will install Bettair Cities sensors in different points of the fairgrounds to measure air pollution levels, all pollutants, CO2, as well as noise pollution, temperature, humidity and atmospheric pressure. The data will be displayed in real time on a screen located at the dnota booth, so that visitors can learn about air quality at the exhibition.
In addition, real-time air quality information will be available, via a QR code, to all visitors to the event via the internet. The application will allow visitors to know the pollution levels at their current location and compare them with the levels recommended by health authorities.
This initiative is an important step for dnota in its internationalization process. The company hopes that this initiative will help to raise awareness of its Bettair Cities technology to a wider audience and to position itself as a market leader in air quality measurement in North America.
What are the advantages of measuring pollution during the event?
Allow visitors to know the air quality at the fairgrounds. This will help them make informed decisions about where to spend their time and how to protect themselves from pollution.
Promote dnota's Bettair Cities technology. The company can use this event to showcase its technology to an international audience and establish contacts with potential partners.