Features of Black Carbon monitors
These devices are the smallest and most economical Black Carbon sensors on the market for smart cities. They offer a number of features that make them the ideal solution for air quality monitoring in urban environments:
Black Carbon real-time monitoring
Compact size and light weight
Easy to use
Moisture and dust resistant
Compatible with a wide range of accessories
Autonomy up to 15 months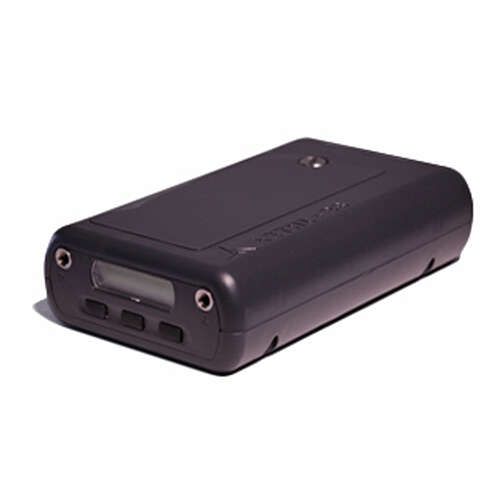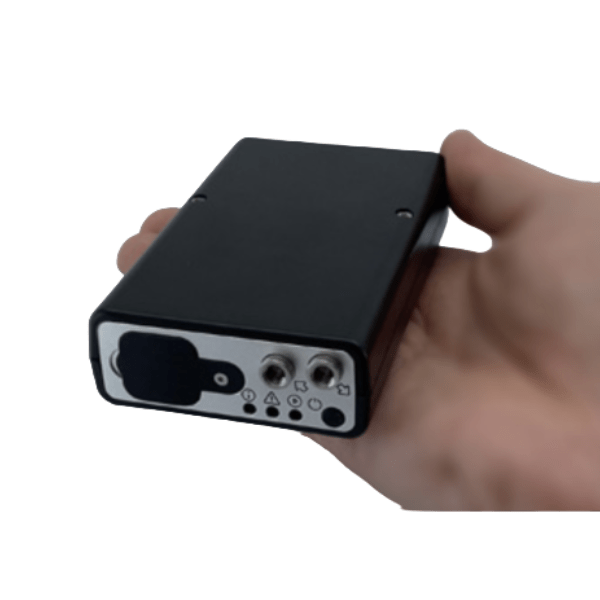 Applications of AethLabs Black Carbon monitors, an ideal solution
AethLabs' Black Carbon sensors are an ideal solution for a wide range of applications, including:
Air quality monitoring
Public health studies
Climate change research
Emissions monitoring
With this agreement, dnota reinforces its commitment to providing innovative and high quality solutions for air quality monitoring.
You can learn more about the features of Aethlabs Black Carbon monitors on our website.