dnota starts the samplings of the contract with the Catalan Water Agency, of the Service for the Sampling and Determination of Macroinvertebrates and Diatoms in the Demarcation of Barcelona (Tordera-Besòs-Maresme) of the District of the fluvial basin of Catalonia.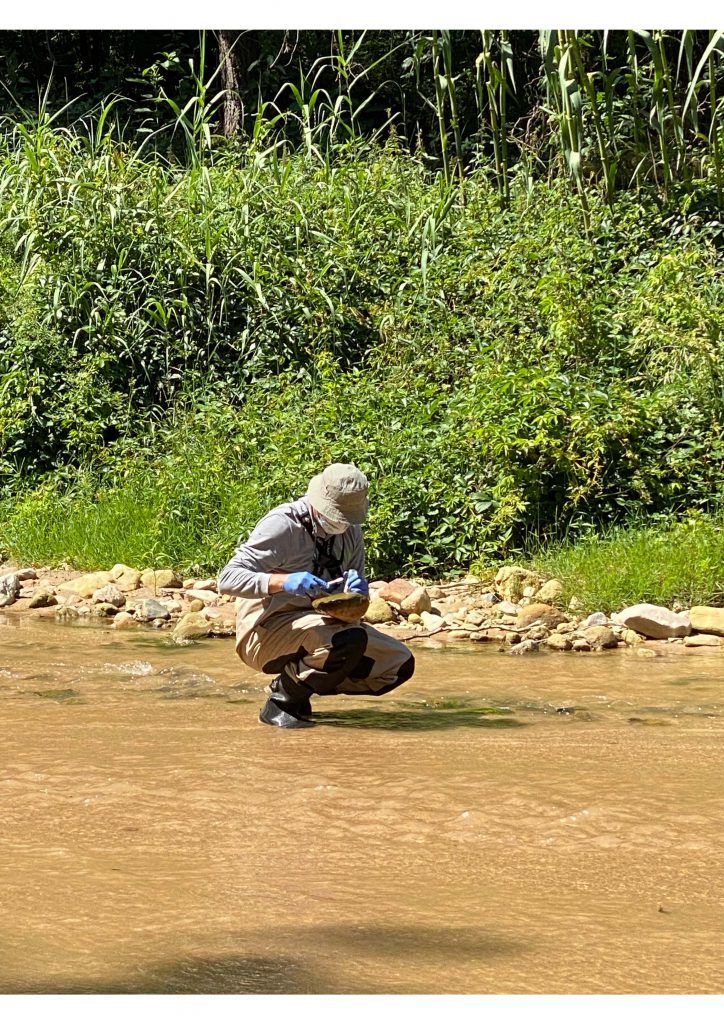 dnota medio ambiente, s.l., has recently been awarded the Services Contract called ".SAMPLING AND DETERMINATION OF SAMPLES OF MACROINVERTEBRATES AND DIATOMS, AND CALCULATION OF THE IHF AND QBR INDICES IN THE BARCELONA DISTRICT (TORDERA-BESÒS-MARESME) OF THE CONCA FLUVIAL DISTRICT OF CATALONIA FOR THE PERIOD 2020-2024"tendered by the Catalan Water Agency.
249,284.77, VAT excluded, for an execution period of 5 years.
This award positions dnota as a consolidated reference in the development of works related to Water Quality Monitoring Programs at national level and especially in the control of biological quality elements.
The main objective of the work is the sampling and taxonomic determination of macroinvertebrates and diatoms, as well as the calculation of the QBR and IHF indices in the Barcelona Demarcation (Tordera-Besòs-Maresme) of the River Basin District of Catalonia, during the years 2020 to 2024.
These samplings are part of the obligation of the Catalan Water Agency (ACA) to establish monitoring and control plans that provide a general, coherent and complete overview of the ecological status and potential of the waters of Catalonia, and that provide the means and knowledge necessary to review the corresponding programs of measures and management plans.
The Service includes Field, Laboratory and Cabinet work to cover the needs of the ACA. It also includes additional studies(Invasive Alien Species and sampling for future genetic indetification using molecular barcoding techniques), as well as the preparation of the corresponding reports and exchange of information (databases and GIS).
With this award, dnota reinforces its commitment to specialization in water quality control, adding to other contracts won in other Hydrographic Districts of the National Territory.