dnota has carried out the logistical coordination for the installation in the Mediterranean of the prototype wave buoy (wave energy generation) designed by the company PIPO Systems.
The system, which has been anchored 1.8 miles off the coast of Mataró (Barcelona), is equipped with sensors to measure in real time variables such as waves, salinity, temperature, turbidity, photosynthetic pigments or hydrocarbon pollution in the sea. The initiative, part of the Innpacto program, has also received the support of the Mataró Port Consortium and the TecnoCampus technology park.
The work carried out by dnota have consisted of locating the appropriate anchorage site, taking into account the environmental characteristics of the area, the processing of permits for the installation of floating structures in the open sea, which always involve the introduction of obstacles that may cause difficulties for free navigation in these waters, and the coordination of the installation with material resources and equipment specialized in maritime works (tugboats, cranes, diving platforms, etc.).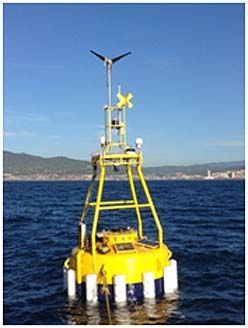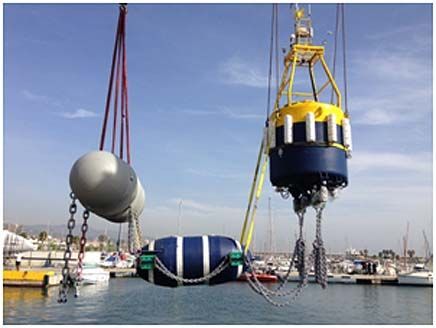 Links of Interest
http://www.tv3.cat/videos/5324616/La-boia-electrogeneradora-marina-es-un-invent-pioner
Cialis vs Viagra – The most popular ED Dru…