dnota starts this month the maintenance service of the air quality and acoustic control networks in the ports of Valencia, Gandía and Sagunto.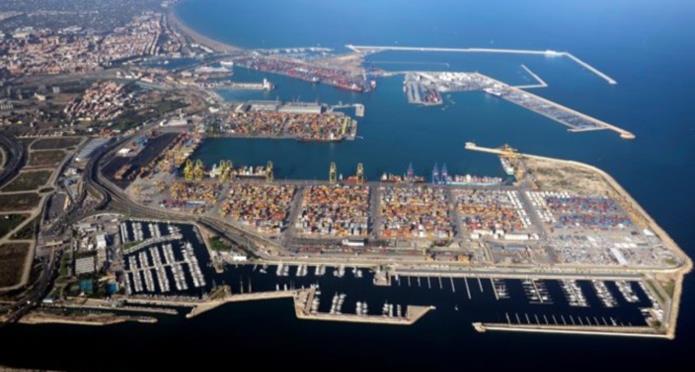 The Port Authority has relied on dnota 's extensive experience for this work, which will be carried out over the next three years.
This network has equipment for continuous analysis of pollutant gases, particle monitors, meteorological stations, as well as a noise monitoring system.
In addition to the actual maintenance of the measurement equipment, dnota will be in charge of the management of the data obtained and their validation, reporting, etc.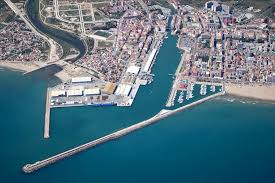 Until now, the maintenance of these networks has been carried out by a small local company, but the A.P. of Valencia has entrusted to dnota This will provide you with the solvency of a company that has been working for more than 30 years for public administrations all over Spain, as well as for the main private clients that have this type of installations.
It should be noted that dnota has been performing this type of maintenance, for example, in the public air quality networks of the Community of Madrid, the Generalitat de Catalunya, the Government of Extremadura, the Government of Cantabria, the Community of Valencia and the Region of Murcia, as well as for the State Meteorological Agency.