The Servei Meteorològic de Catalunya (meteo.cat), an agency of the Generalitat de Catalunya, has awarded dnota the contract for preventive and corrective maintenance of its entire network of weather stations. The contract is divided into two lots, half north and half south of Catalonia, and dnota has been awarded both.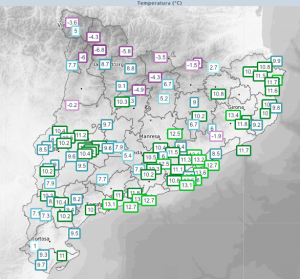 This network of stations covers the entire Catalan territory, allowing the recording of weather observations, as well as the official weather forecast service.
The network is made up of 183 weather stations, distributed throughout the 4 provinces, and maintenance will be performed on their equipment, including all sensors and communications modules.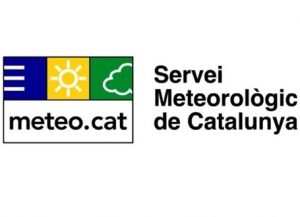 dnota brings to this project all the experience acquired during more than 35 years in the sector. dnota is not only specialized in the maintenance of meteorological and air quality networks, but also in the supply and commissioning of new generation stations, both for public and private networks.
dnota specializes in environmental control in water, air and noise, and has more than 160 employees throughout the country. The company has experienced significant growth in recent years and is positioned as one of the leading companies in the sector.