dnota and bettair are consolidated as one of the leading companies in the Air Quality IoT sensor sector
dnota will install bettair sensors, in the ZBE of Gijón to control pollution. dnota has been awarded Lot 2, in which the City Council contemplated this type of equipment. This technology consists of the installation of a network of sensors, to have accurate information of the different pollutants, as well as the level of noise pollution.
The #Gijón City Council, will launch an integral technological system in the #ZBE Low Emission Zone in the La Calzada neighbourhood. Will control the pollution of its city. This project is funded from European Council, with Next Generation Funds, through the Recovery, Transformation and Resilience Plan,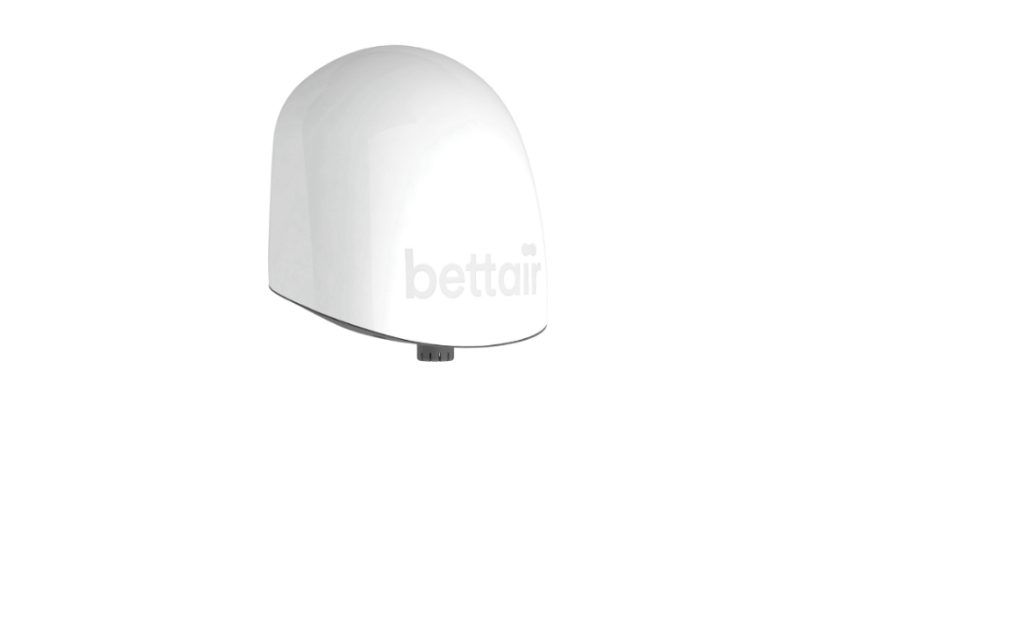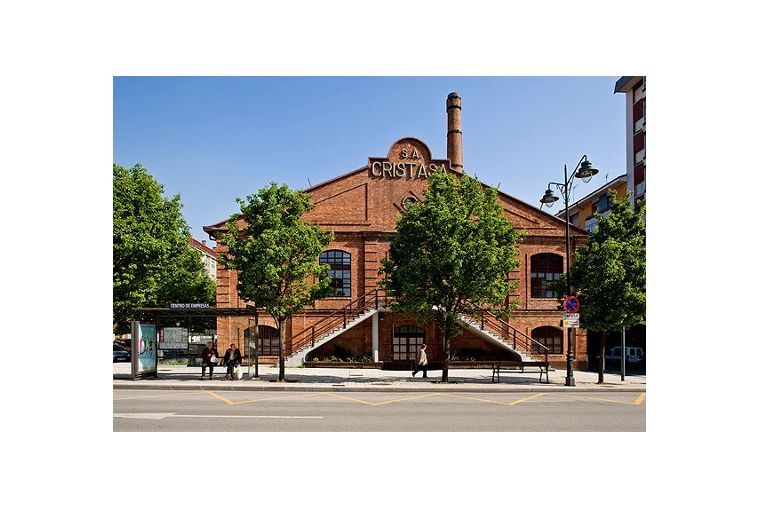 ZBE Gijón in the neighbourhood of La Calzada
The neighbourhood of La Calzada de Gijón, is one of the most popular neighbourhoods, with 25,000 inhabitants. It is part of district V (also called the western district), along with the neighbouring neighbourhoods of Jove, Tremañes, El Natahoyo and Moreda, reaching the entire district around 50,000 inhabitants.
The Calzada has a rectangular shape, nestled between train tracks to the north, west and south and with the Avenida del Príncipe de Asturias to the east, which separates it from the Natahoyo. The neighbourhood is bordered to the north by the neighbourhood of El Lauredal, belonging to Jove and to the south by the neighbourhood of Tremañes.
What is this system with pollution control?
dnota will install bettair sensors in Gijón, and this system corresponds to a set of tools and equipment. That system allows monitoring and controlling the emission of polluting gases in a specific urban area. These types of systems, usually include technologies such as surveillance cameras, air quality sensors, traffic management, software and early warning systems to inform drivers about the entrance to the area.
In addition, this system can also include the supply of more environmentally, friendly vehicles, such as electric vehicle fleets, the implementation of charging infrastructures for these vehicles, and the improvement of public transport networks, to reduce the use of private vehicles in the area.
With this type of system, it seeks to create a cleaner and healthier environment in a specific urban area (Low Emission Zone), through the combination of technological tools and a change in the behaviour of users.
The dnota strategy is to help control the quality of the air you breathe
It does not matter to worry about air quality, and this implies being attentive to the levels of pollution present in the #atmosphere. Helping to minimise the #human impact on the #environment too, Thus we advise the different agencies on the implementation of policies and regulations that reduce emissions of #pollutants, as well as the promotion of more environmentally friendly practises in #industry, and #daily life. Good air quality is essential for the health of human beings, and the environment in general.
dnota helps to control the air you breathe, and you can see the entire catalogue of products and services on our website, as well as in our corporate video
More information, about how dnota can help control the air we breathe on our website, www.dnota.com, and our social networks, where you can see all our products and services
We also have our #corporate video, with the vision of how to control the air we breathe and linkedIn. twitter and Youtube