control and follow-up Covid-19 SARS-CoV-2
AIR, WATER AND SURFACES

You decide which samples to take, we send you the material, analyze your samples and issue the report.

We take care of everything (sampling plan, sampling, analysis and report).

We carry out a complete periodic control
We help you to generate the confidence of your employees, customers and suppliers, demonstrating your interest in monitoring the absence of viruses in your facilities.
This service will help you to know if your prevention measures are the most adequate.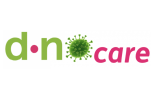 1. Elaboration of action plan: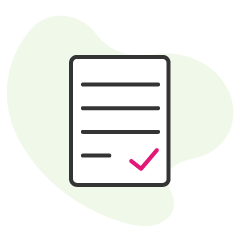 Depending on the characteristics and nature of the establishment, a risk assessment is carried out, thus defining the critical points in the space. This categorizes the materials and personnel to be controlled/inspected. Next, the sampling schedule and frequency of the successive controls are defined.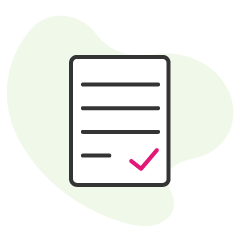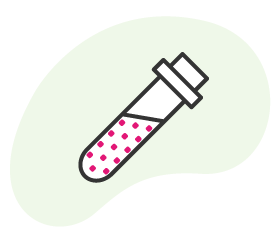 2. Sampling areas and protocols: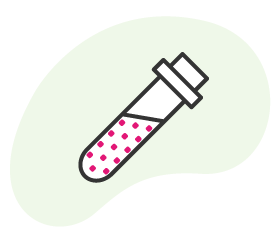 They are performed according to the Methodology for the Collection of Samples of Highly Pathogenic Microorganisms in Environmental Matrices of the National Center for Environmental Health, Instituto de Salud Carlos III.





Surfaces: objects, hands, food, etc.
3. Laboratory analysis by RT-PCR technique: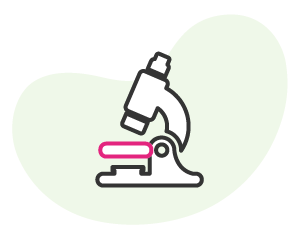 WHO-recommended measurement technique with high sensitivity (detects low virus concentrations) and specificity (effectively differentiates SARS-CoV-2 from other similar coronavirus species). They are performed in our laboratory, accompanied by multiple quality controls, in order to guarantee the reliability of the result.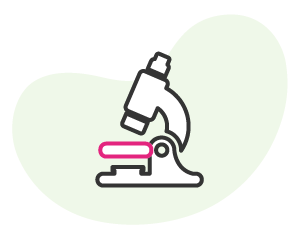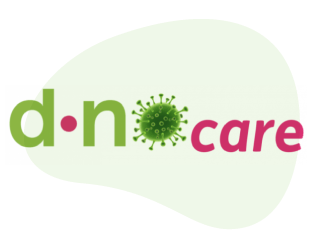 4. Issuance of the Results Report: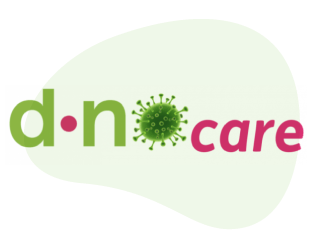 Results with the confirmation of the Detection / No Detection of the SARS-CoV-2 virus, responsible for the COVID-19 disease, in the sampled points. In addition, our seal is delivered, with which the local will be able to differentiate itself by following a virus presence control.
We have been working for more than 20 years as a Testing Laboratory and Inspection Body for the monitoring and detection of contaminants and specific substances in multiple environmental matrices. We are certified in quality management and environmental management under the UNE EN ISO 9001:2018 and 14001:15 standards.
Download service documentation:
dnocare form